WE ALL DO A LITTLE




WE ALL RECEIVE A LOT!
The CoopCrowd System is a one-of-a-kind cooperative crowdfunding system, unlike traditional crowdfunding platforms where you work alone, WE WORK COOPERATIVELY to raise all the money we need for whatever we want…new home, new car, pay off debt, student loans, supplement or replace income.

 CoopCrowd is designed for the average person to raise funds for anything they want including business, school, charitable and even personal reasons. You don't have to organize anything, you just need to become an active donor and share with others that want funding. Cooperative means the donations go to help multiple accounts instead of just one campaign. 
Wake up your Hopes and Dreams
Join CoopCrowd Now!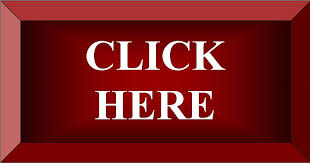 Sheryl Hanna
702-695-2615