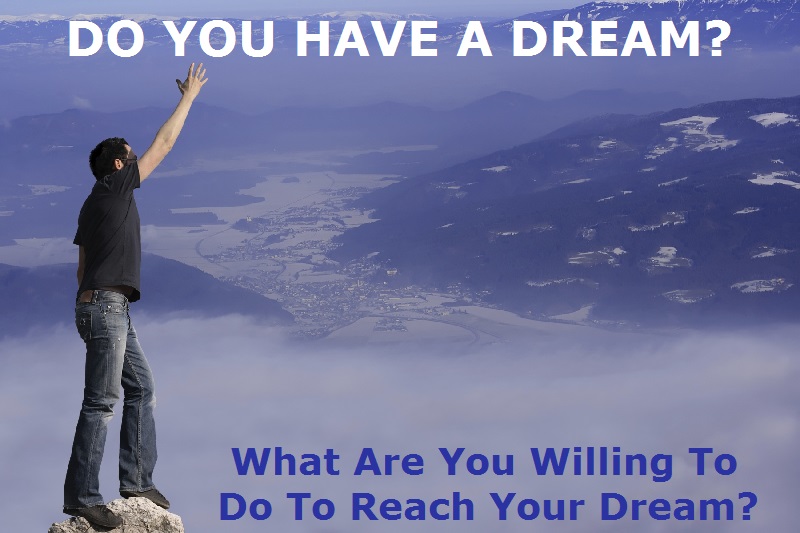 WHAT IS YOUR DREAM?
Do you believe you deserve your Dream?
Do you let other peoples thoughts and beliefs
rob you of your Dream?
Do you believe wholeheartedly in Zmartbit
and that it can help you fulfill your dream?
Do you let being told NO stop you from sharing the
perfect vehicle to help you fulfil your Dream?
Do you think if you don't personally know anyone that wants
to join Zmartbit at this moment that you can't be successful?
A Dream Is Just A Dream Without Action!
What Is Your DREAM?
What are you willing to do to build your dream?
Susan Boyle Had A Dream!
Susan Boyle was labeled as having brain damage but in reality she had Asperger's Syndrome…
A developmental disorder affecting ability to effectively socialize and communicate…
It took great courage to face her anxiety and fear to go on stage
"In Pursuit Of Her Dream."
In 2009 Susan Boyle appeared as a contestant on Britain's Got Talent Show. She stood on stage in front of judges and an audience that was smirking, laughing and judgmental and I am sure it took all the courage she could muster to keep from running off stage but she believed in her dream and she stood her ground. Her performance brought the whole room to tears of joy and admiration in a standing ovation.
She wanted to be a professional singer.
She wanted to be as successful as Elaine Paige
Susan did become a professional singer and
she performed with Elaine Paige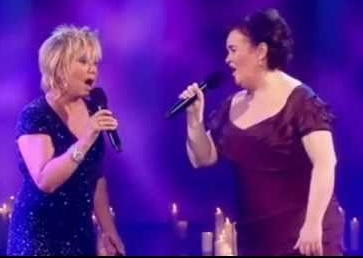 Susan pursued her dream with passion, persistence and perseverance!
Susan went from unemployed to selling over 19 million albums
worldwide and has an estimated net worth of $33 Million.
She is personally in charge of 3 companies
that manage her millions.
She has total control of her own Brand…Susan Boyle.
Susan Boyle Had complete belief in her abilities to become a professional singer.
.
.
.
What are your own beliefs?
Do you honestly believe you have without a doubt
the best opportunity to help every person? 
Are you proud and enthusiastic when you talk about
Zmartbit to your friends and family?
Your Personal Growth Is Vital For Your Success.
For Things To Change You Have To Change!
You can't change anyone but yourself and
you can meet new friends with an entrepreneurs spirit.
.
.
.
Be Proud And Enthusiastic When You Share Zmartbit!
.
.
.
.
.
NEVER EVER GIVE UP!
DREAMS REALLY DO COME TRUE!