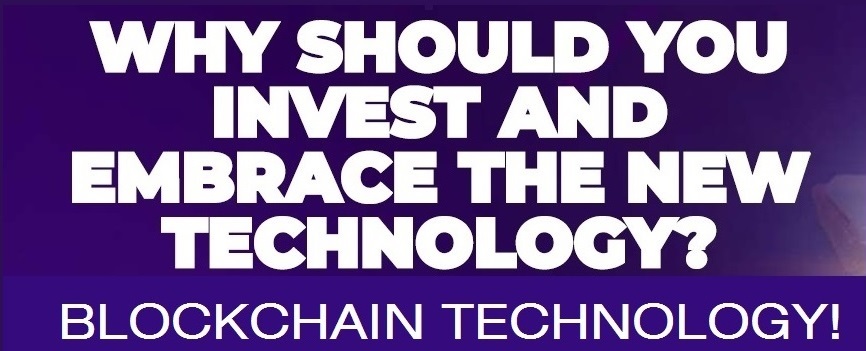 This Information Is To Assist You In Your Education
And Research About Blockchain, Bitcoin And Crypto

These articles are just a fraction of the information available that
supports where the world is headed using Blockchain and how WHOA
will be one of the most Earthshaking opportunities in the world.
As you discover all the uses of Blockchain and how Bitcoin/Cryptocurriencies have changed the way we think about money, keep in mind none of the current 6,000 plus Cryptos are backed by anything other the fact that people are willing to invest in them, and in particular, Bitcoin.

First commercial transaction with Bitcoin was when someone paid 10,000 Bitcoin
(value $41) for two pizzas, but what happened to those coins after the purchase?
Coinfirm has found out.
Bitcoin value November 22, 2020 12 pm PST $18,694.86 
Value Feb 8, 2021 10:21 am PST $45,583.10
Amazon Prime – NEXT BLOCKCHAIN 
Interesting: Researcher-publishes-never-before-seen-emails-between-satoshi-nakamoto-and-hal-finney
blockchain-is-the-most-in-demand-job-skill-in-2020-says-linkedin
Forbes – 50 Billion Dollar Companies bringing Blockchain To Wide Range Of Industries
blockchain-can-save-pharmaceutical-industry-180-million-annually
Kraken Executive Says Bitcoin (BTC) Could Soar To $2 Million
If you own 0-28-btc-among-richest-1%-bitcoin-world
Death of Cash Coming!……Read This
 Coindesk…What Is Current Price Of Bitcoin?
Alibaba-imports-e-commerce-platform-adopts-blockchain-
Trump, Putin and Jinping together stand for a global Blockchain based Currency System

bitcoin-not-governments-will-save-the-world-after-crisis-tim-draper
B of A says the recession is already here. 
The Year for BTC: Novogratz – Buy – Bitcoin
Anthony Pompliano, The bitcoin halving will be like "rocket fuel" for Bitcoin
Video: Porter Stansberry, Founder, Stansberry Research
2 Nobel Prize Economists Predicted This Once-in-a-Generation Wealth Shift…
Transcript: "What we consider valuable and what holds its value changes radically with new technological developments.
And it's already happening… He believes gold will still be valuable, but it's simply not going to keep pace with Bitcoin.
He says it's obvious that Bitcoin will supplant both the U.S. dollar and gold as the most desirable form of reserve currency. That's been clear for several years. But what really matters is its impact on the world's existing political and economic order.