The Biggest Transformation of Wealth is Taking Place and 99.5% Are Unaware It's Even Happening!
The MetaVerse is Here!
WHERE REALITY AND IMAGINATION MEET!
In the metaverse, there'll be new ways to explore art, music and self expression,
you'll even be able to watch music come to life. The possibilities are endless!

Would You Spend an 23 Minutes Reviewing Information That Will Change Your Life Forever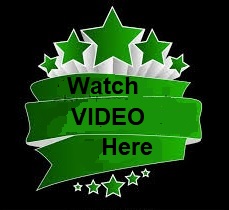 Thanks To This Membership & Rewards Program 2021 Has Been A Fantastic Year For Me And My Family And 2022 Is Going To Be Even Greater! 

I am here to support you.
Sheryl Hanna
702-695-2615
VegasShanna@gmail.com