Have you ever pondered the idea of the perfect business model where everytime someone in your organization made a purchase anywhere, paying bills, buying groceries or just shopping that you could be paid? And what if everytime you made a purchase you doubled your spending power?      Someone did!  It Is Here Now!

As a TranzactCard Member or Digital Branch Office, your buying power doubles and your long-term savings grow, one swipe at a time.
Entrepreneurs and Visionaries become a DBO
(Digital Branch Office) and Super Charge Your Financial Future!
With Every Swipe You Earn!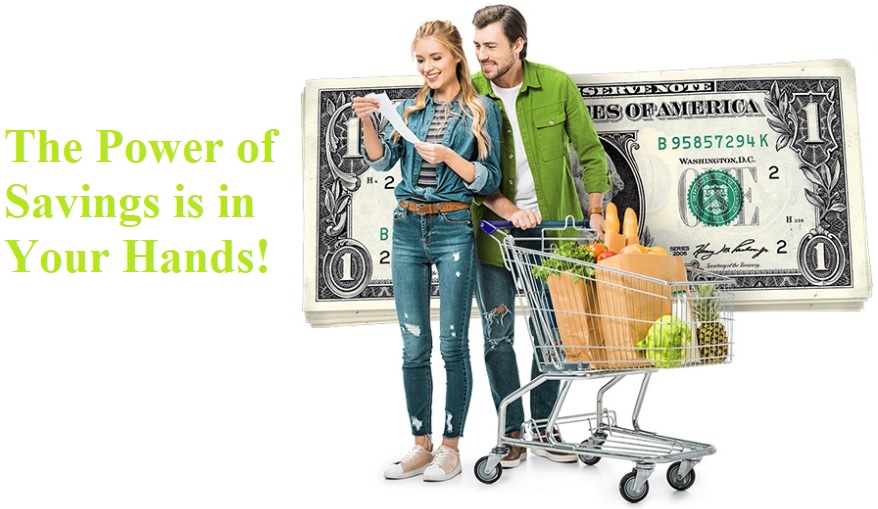 Fill out form to get more information now!
Available US Only (Global expansion coming)

Your Information 100% safe