THE NUMBER ONE BUSINESS MODEL OF THE FUTURE!
These short introductory videos should give you enough information to get
you excited about joining Zmartbit or give you a craving for more information.
If you need more information to help you make the decision to join Zmartbit
then you need to come to a live Zoom webinar and see everything Zmartbit has to offer. 

If you are among the hundreds of thousands that have not awaken to the future
of Blockchain and Crypto Currency you need to educate yourself or eventually
when you do wake up you will realize you have been left behind.

All business and Governments will eventually be operating on the
Blockchain and we will be using Crypto Currencies world wide.
A huge part of Zmartbit's goal is to educate the world about Blockchain and Bitcoin. I have accumulated numerous articles about Blockchain and Bitcoin to make your research easy.
Click here and read for yourself.
The next step is to come to a live Zmartbit Webinar to get all the
details of the many ways you can earn with Zmartbit.
We have Zoom webinars twice a day everyday so please contact me for
your invitation to our Blockchain Forum Webinar Sponsored by Zmartbit.
If you have Bitcoin and are ready to start you can register now.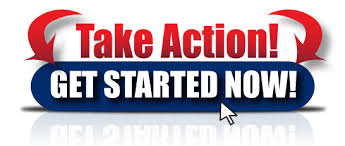 If you have questions or need help to get Bitcoin Contact
Clarence Hubbard
clarence.hubbard413@yahoo.com
(919)672-0167