WHY WE ARE IN THE RIGHT PLACE AT THE RIGHT TIME WITH ZMARTBIT AND WHY YOU NEED TO COLLECT BITCOIN?
What does Robert Kiyosaki say? (5 min)
W
What does Porter Stansberry, Founder, Stansberry Research has to say about Bitcoin
(take an 1 hour and watch this video)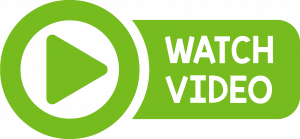 Bitcoin Halving May 12, 2020
Ask Yourself Where You Would Be Today If You Had Bought $100 – $200 Worth Of Bitcoin When It Was 9 cents. You have Another Chance To Take Advantage Now.
We Are Earning Bitcoin! Earning Bitcoin Is Smarter Than Buying Bitcoin!
You Are In The Right Place At The Right Time With Zmartbit, Take Advantage Of  It!
We Are A Team That Works Together And Supports Each Other To Build a Solid Foundation For A Life Long Business And Team Structure.
Get back to the person that shared this with you.