Experience GLEE Eco System FREE!
Shop @ VegasGLEE Dollar Store

77.7 Million GLEE Tokens Sold @ 0.316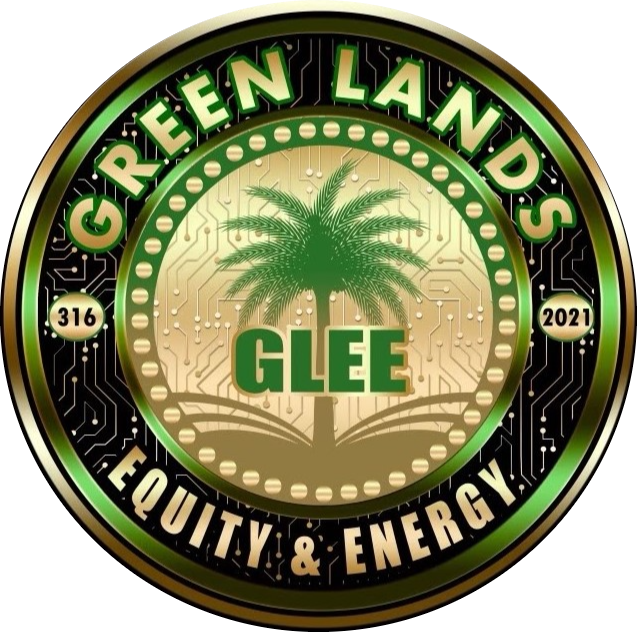 33.3 Million GLEE Tokens Sold @ 0.0633
Current PHASE 3 GLEE Token Value @ 0.0948

GLEE Token value increases .0316 with each 33.3 Million Block sold. 
 Pre-Launch Phase 1 GLEE Farmer Token Values Have Tripled!
Activate GLEE Farmer Membership With $316
Receive 3333 GLEE Tokens.

Qualified GLEE Farmers Receive Profit Share From 20% Revenue Of
Energy, Agriculture & Cannabis Supply Projects. 
Don't Delay!
You Missed Bitcoin @ 0.09!
Don't Miss GLEE!
Register For FREE!
Nothing To Loose…Everything To Gain!
Daily GLEE Webinars
Monday – Friday
12 pm PST & 6 pm PST
 Webinar & Training
Saturday 12 pm PST
Zoom ID: 777 300 2020
Password: 3333

For More Info Call Sheryl
702-695-2615